IceMold mini represented in Savvy Tokyo as father's day gift
|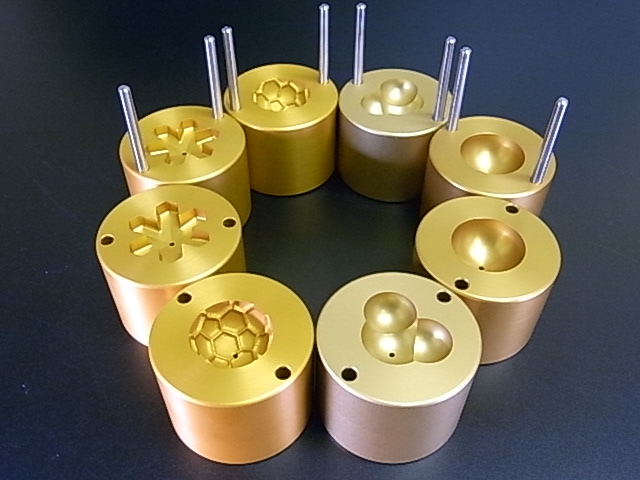 Our IceMold mini represented in Savvy Tokyo as father's day gift.
IceMold mini is very popular in Japan as father's day gift and Christmas gift.
As a present of "the farewell party of the bosses who like alcohol, IceMold mini was selected as a product usually different in gangs.
The lineup of products are extensive.(Ice Ball 30mm,Soccer 30mm,Water Molecule etc)
In addition, it is popular for demonstration use of the heat conduction of child at the Hall of Science or a museum.
Our Ice Mold Mini Snow Flake plays an active part in the Hall of Science of the Ukichiro Nakaya ice.